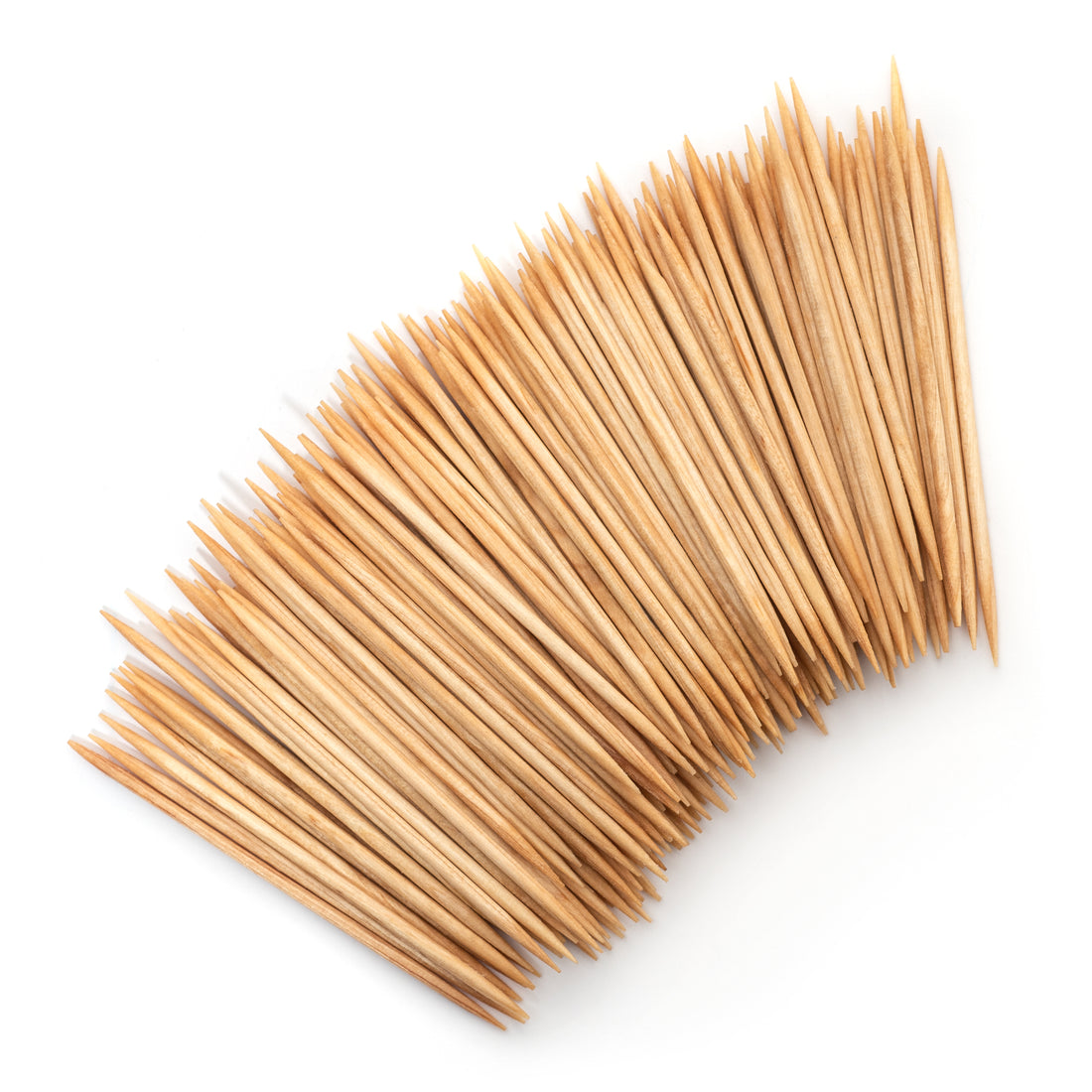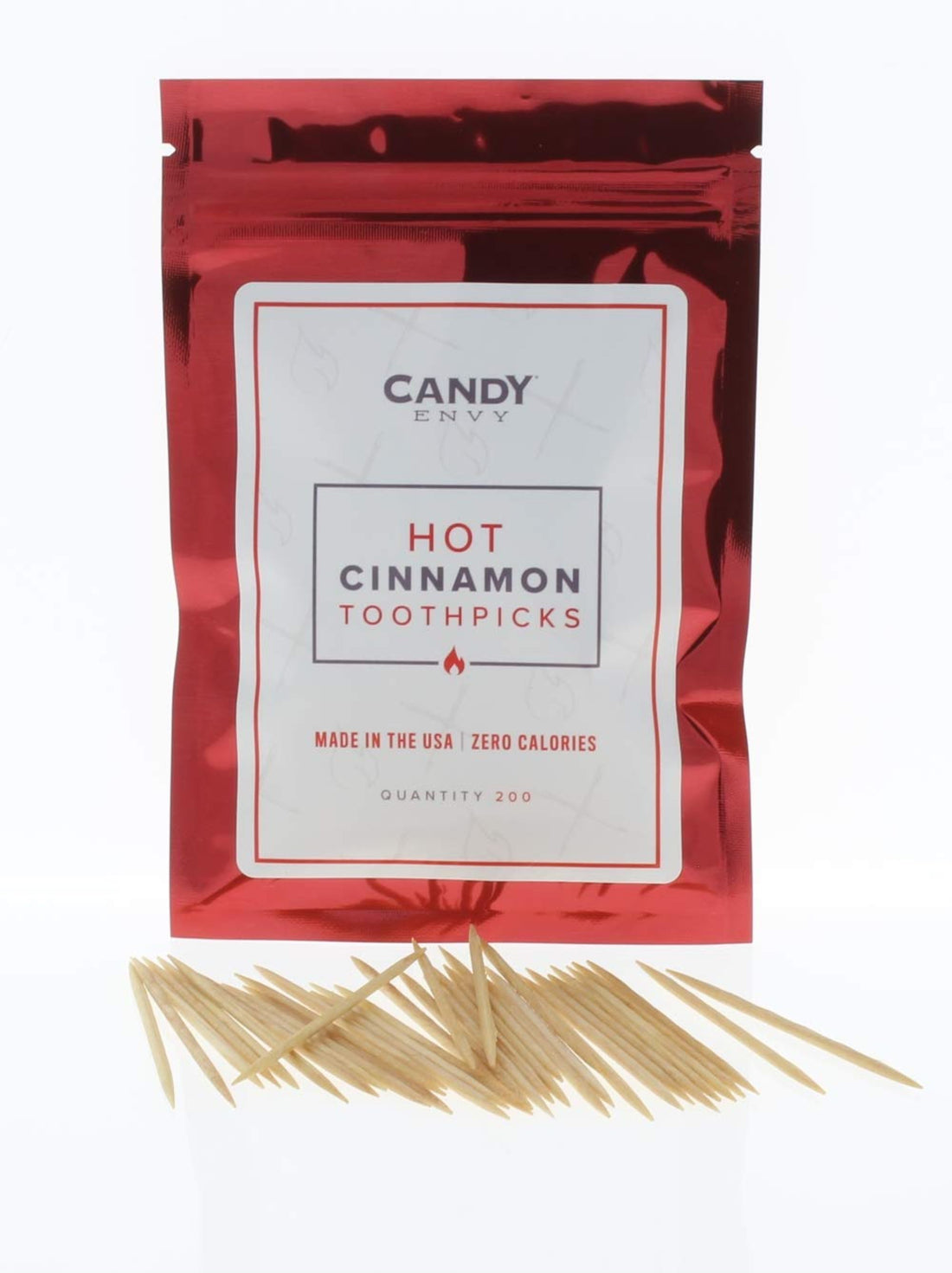 Cinnamon Toothpicks - 200 Pack in Resealable Pouch
Help fight cravings, or simply keep your teeth and mouth clean with Candy Envy's Hot Cinnamon flavored toothpicks. 200 Count. Resealable pouch ensures freshness and convenience.
Here are the Spec's:
200 Count Pack
Cinnamon Flavor
Birchwood Sticks
Resealable Pouch
Candy is supposed to be fun! If for some reason you are unsatisfied, let us know and we will take care of right away!
UPC: 810000161515