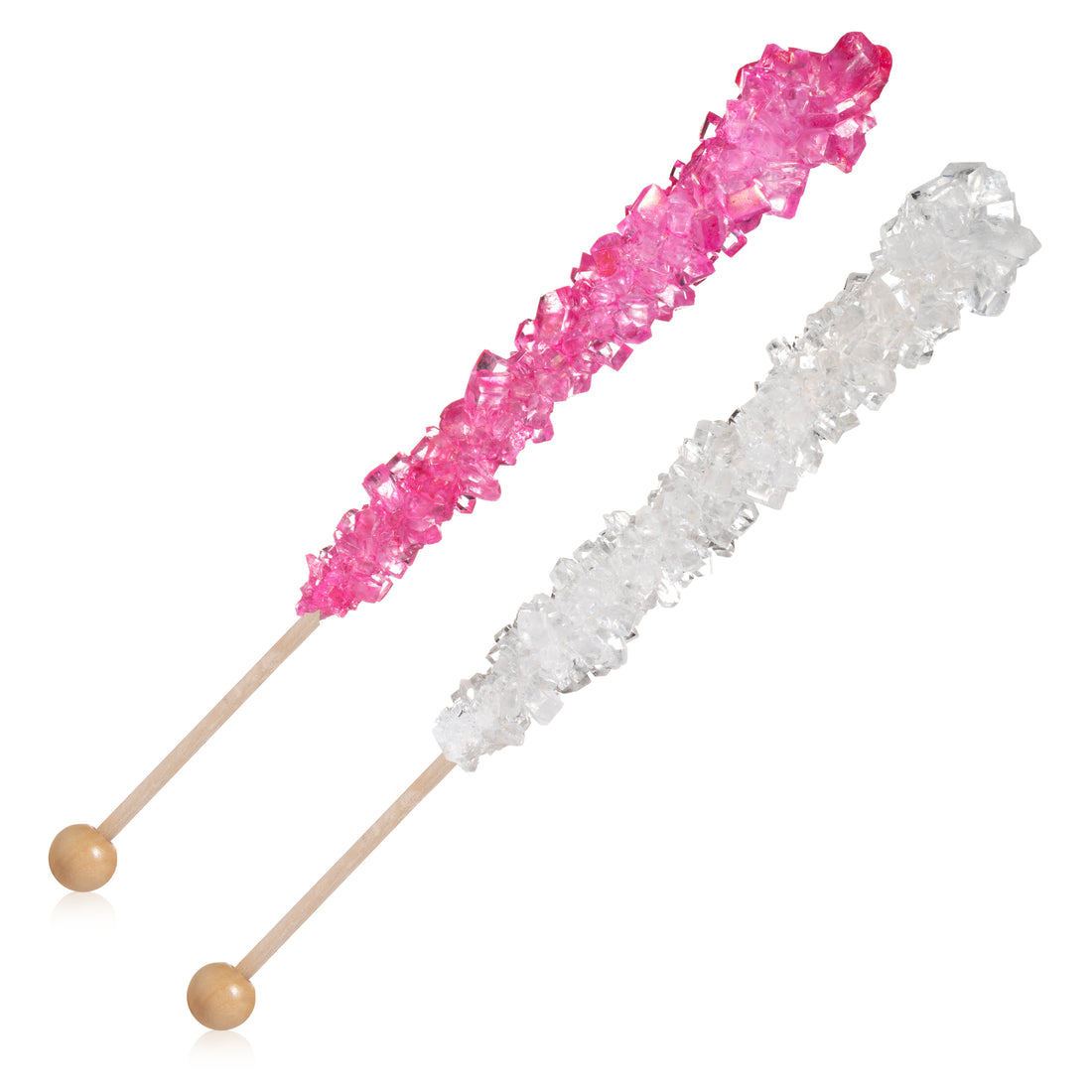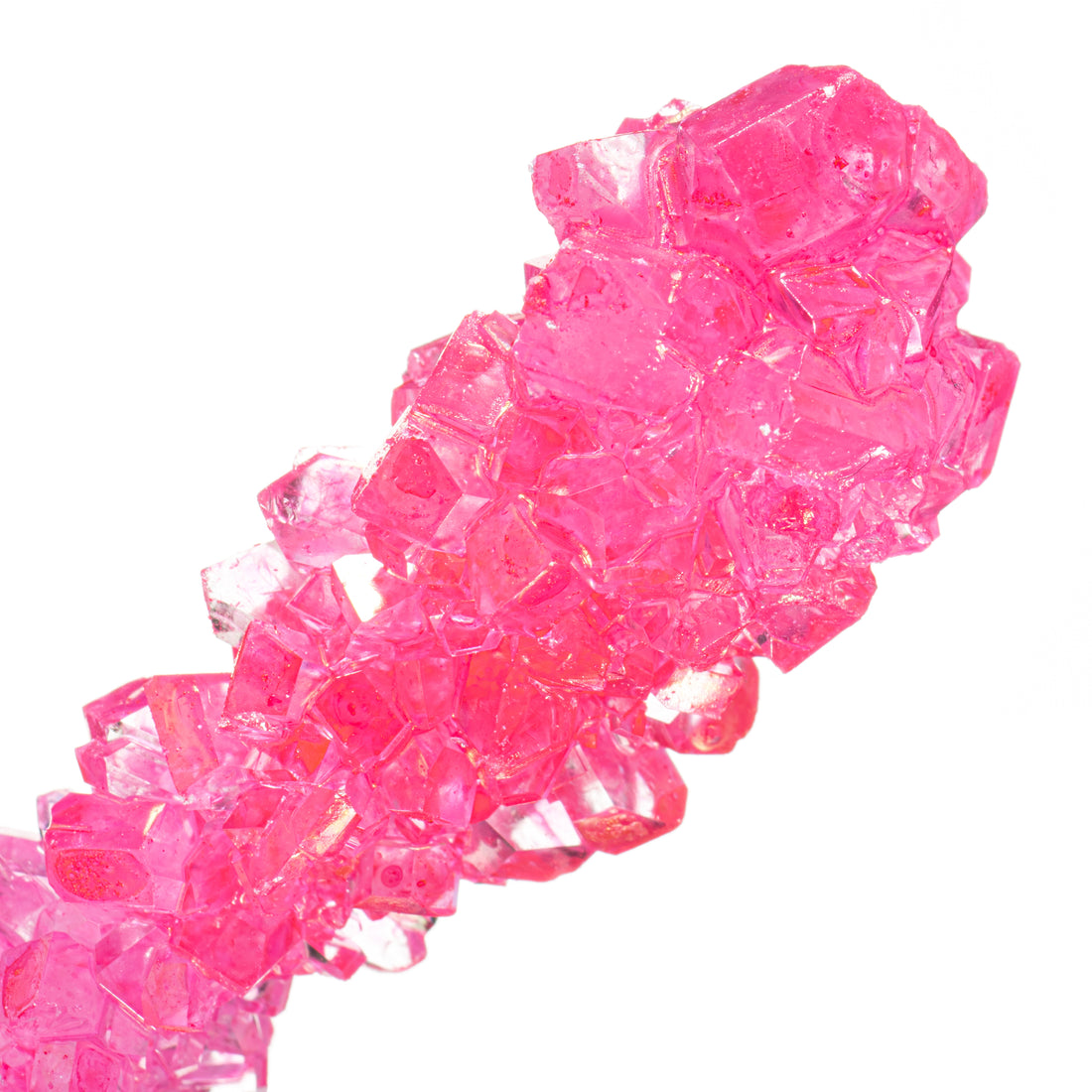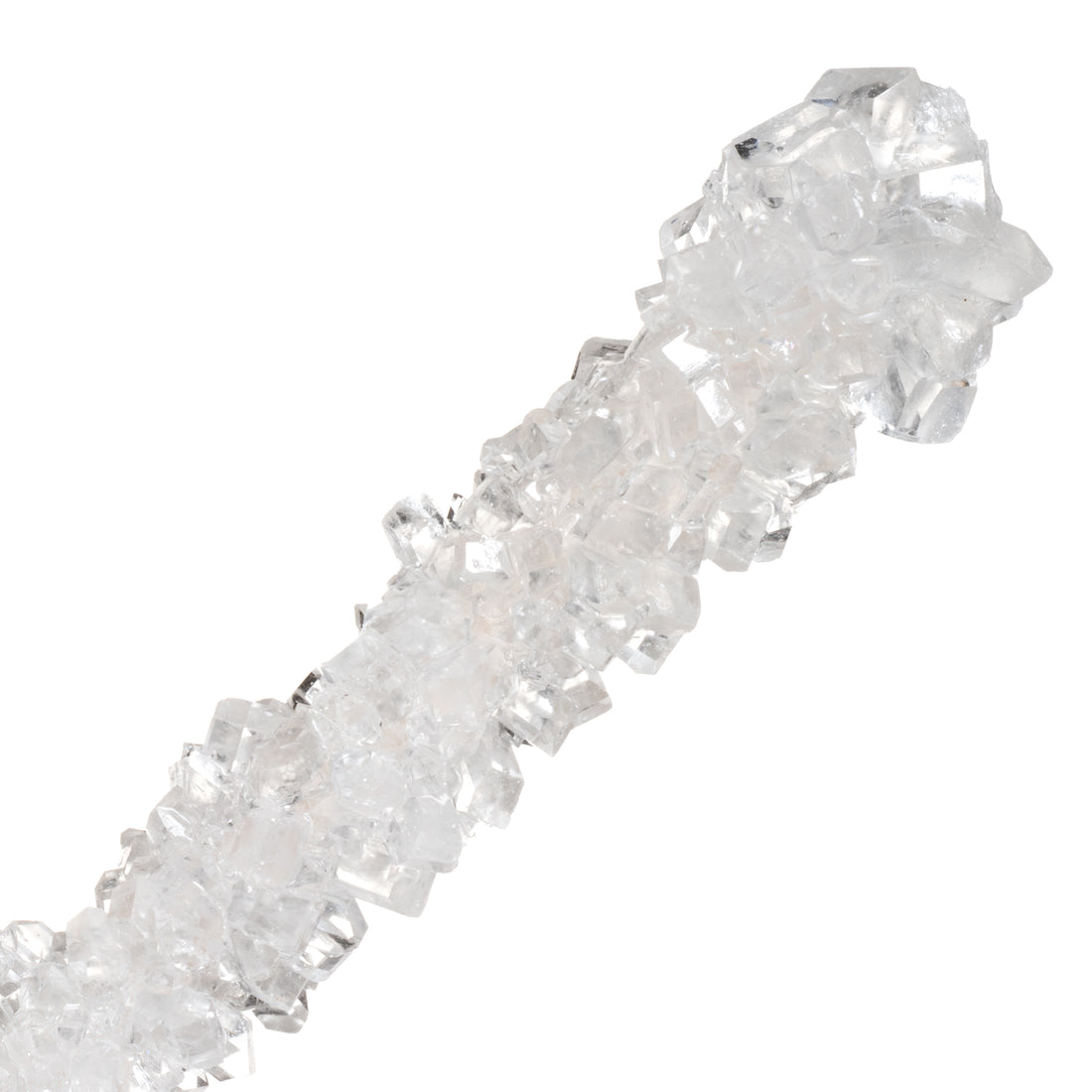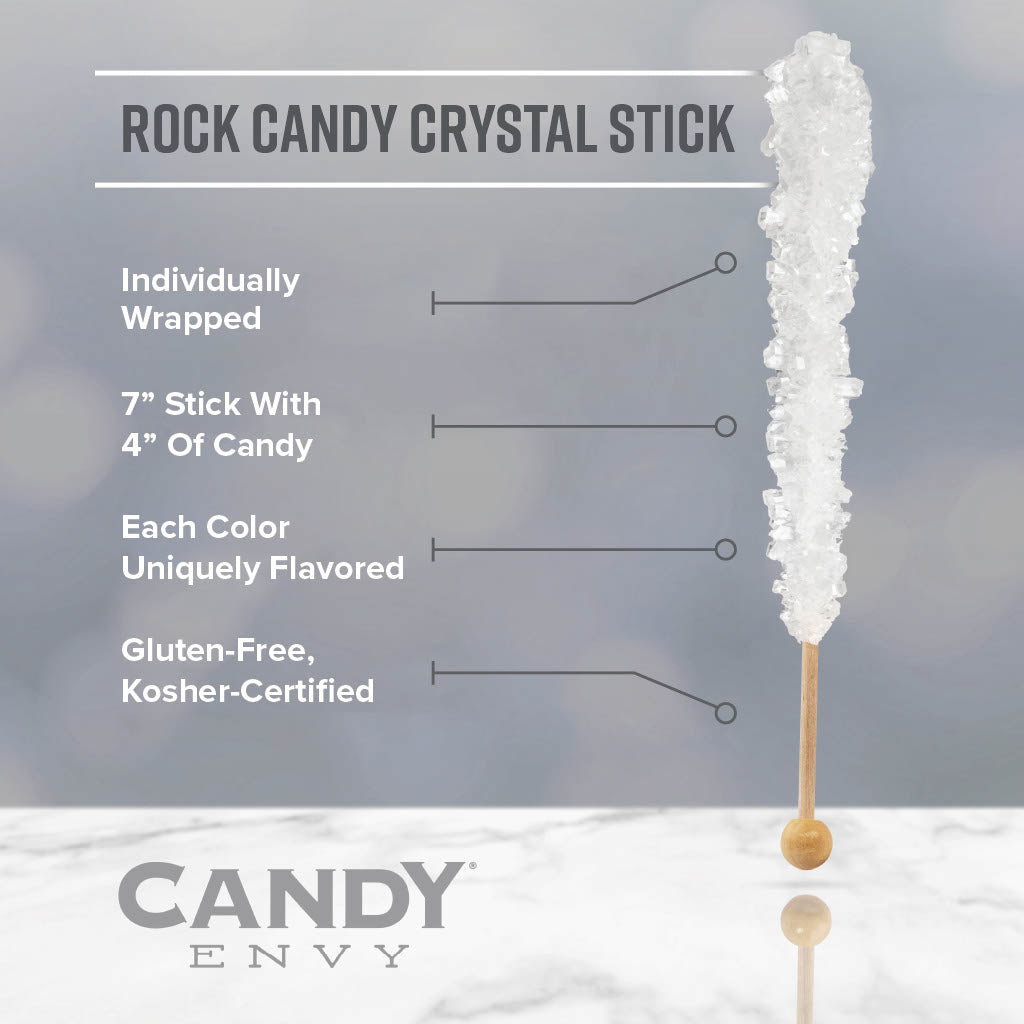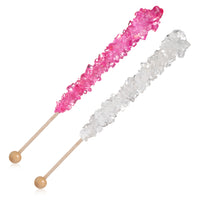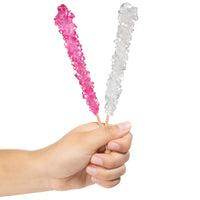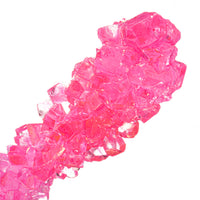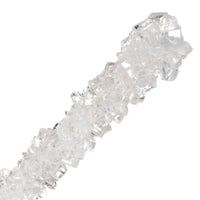 Pink and White Rock Candy Crystal Sticks - Cherry and Original Sugar Flavors
Pink and white rock candy are a great compliment to a Baby Gender Reveal Party (check out our baby reveal buttermints), or a princess and pirate party, or really any event where pink is center stage! If you can't decide on pink or white, now you can have both! 
In this pack you get our best selling Pink Cherry Flavored and White Sugar flavored rock candies.
Here are the Spec's:
COLORFUL PINK AND WHITE CANDY 
INDIVIDUALLY WRAPPED - We take great care packaging each of our products. If you receive your candy, and there are some that are broken, contact us and we will send you new ones immediately!!
7" LONG CANDY STICK - Largest Rock Candy on the web, almost 7" long with over 4" of rock candy on each stick!
LARGE ROCK CANDY ON A STICK - Great taste infused throughout the entire sugar stick.
100% SATISFACTION GUARANTEED - We stand by all of our products, and make sure you are getting exactly what you expect. Candy is supposed to be fun, and we strive to do everything we can to keep it that way!
CERTIFIED KOSHER BY THE OU
UPC's by Count: 12=810000163649, 24=810000163557, 36=810000163656