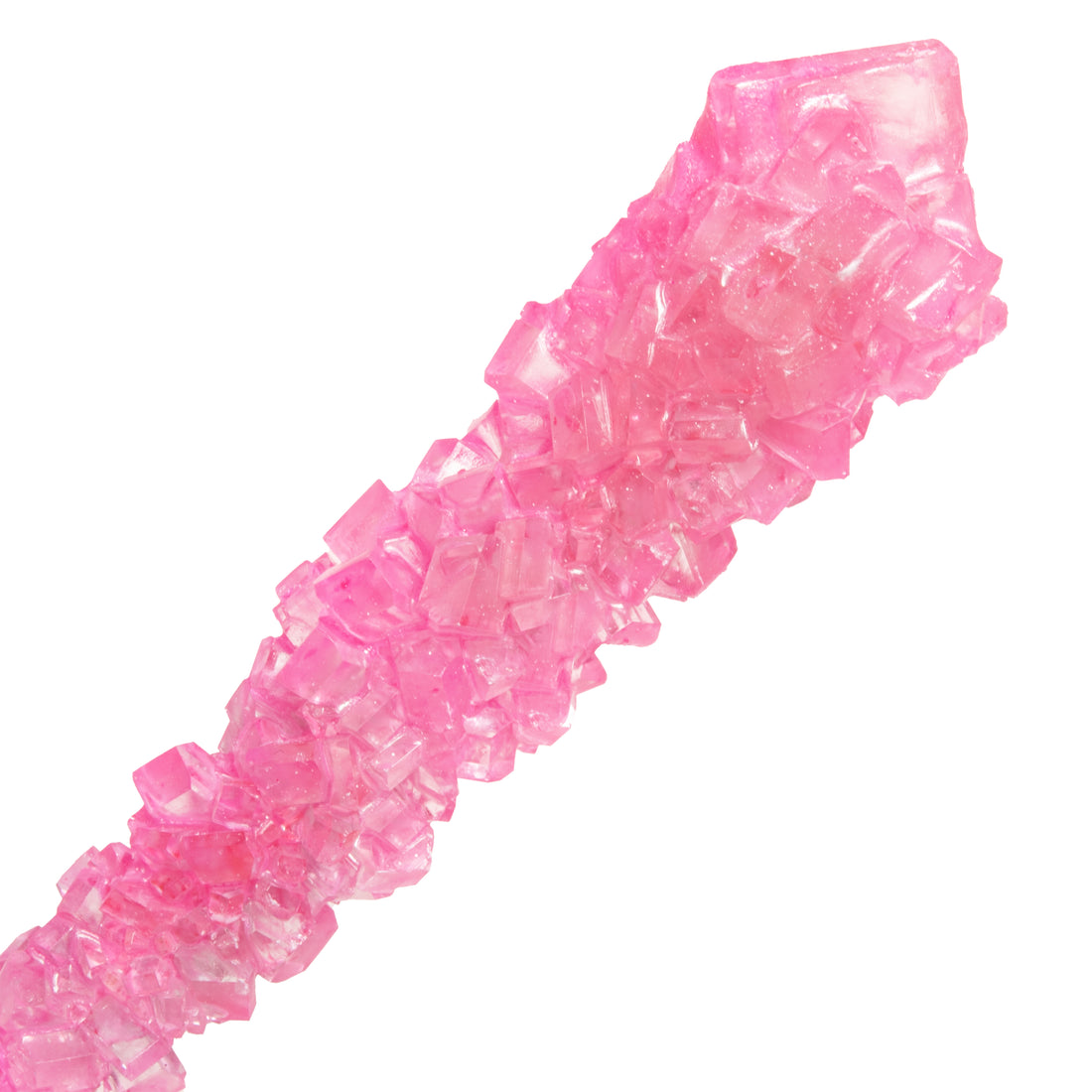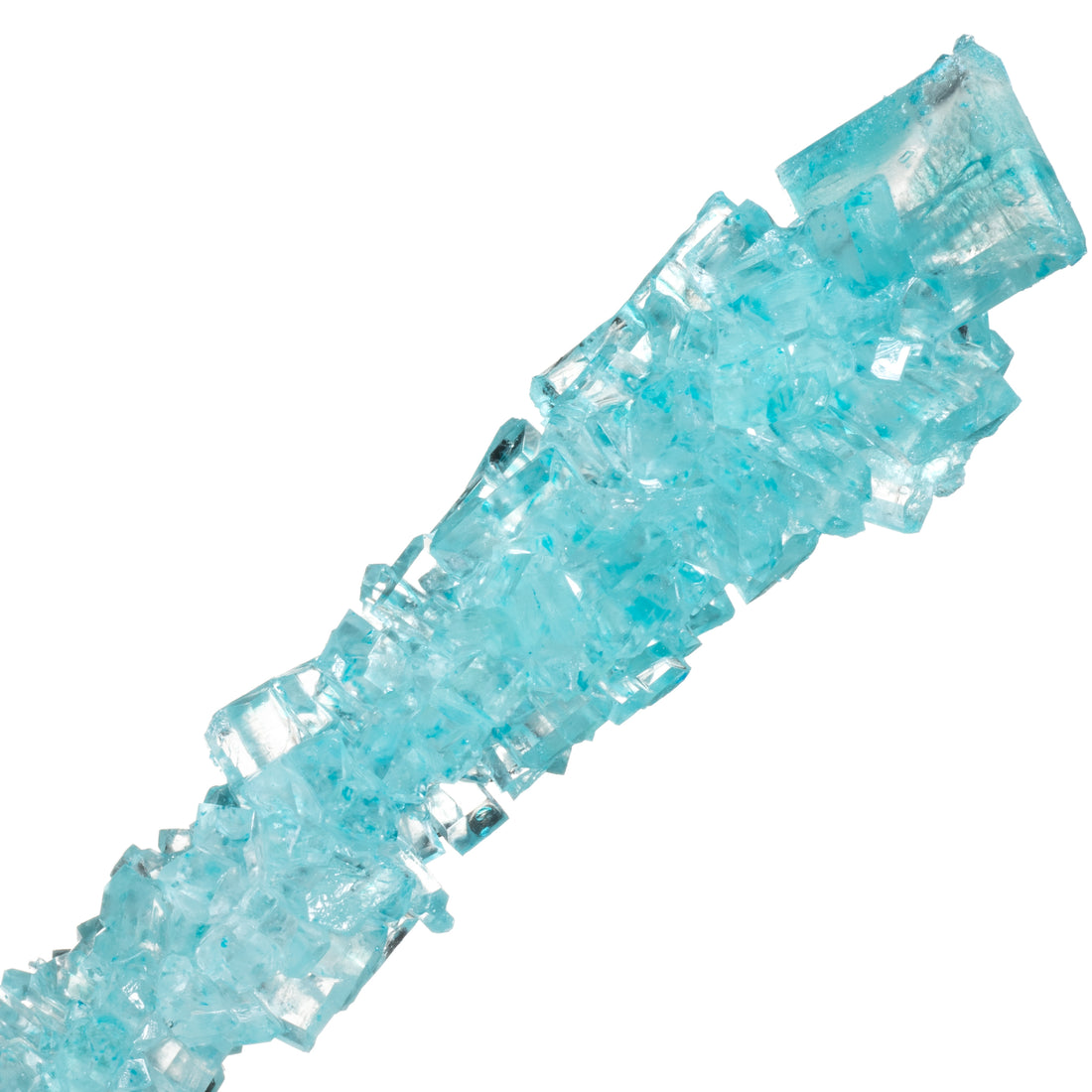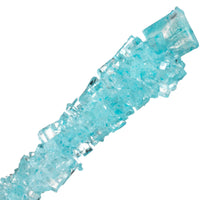 Baby Reveal Rock Candy Crystal Sticks
Is it a boy? Is it a girl? Let the guessing begin! Introducing our delightful light blue and light pink Baby Reveal Rock Candy Crystal Sticks in cotton candy and bubble gum flavors! Each crystal stick is crafted with care, featuring a mesmerizing array of sugary crystals that sparkle and shine like precious gems.

Whether you're planning a gender reveal party, a baby shower, or simply want to add a touch of magic to your event, our Baby Reveal Rock Candy Crystal Sticks are the perfect choice. They make great party favors, decorations, or delicious additions to candy buffets or dessert tables. With their dazzling colors and scrumptious flavors, these crystal sticks are sure to be a hit with kids and adults alike!

So get ready to create unforgettable memories, and sweeten your celebration with these delightful treats!